At Infinite Construction & Home Maintenance we are able to construct the majority of decking designs using the desired materials. With the ability to suggest optimal construction options there is no deck to small or large or desired area to difficult.
Decks offer a stylish and functional outdoor area acting as the focal point in many backyards. From patio decks to freestanding decking structures all have the ability to add a tranquil addition to the much loved backyard used to enjoy Australia's hot summers and cold winters.
At Infinite Construction & Home Maintenance we will suggest the optimal decking material, considering the importance of cost effectiveness, for your needs. Suggested materials range from pine decking, sleek marabou decking and beautiful Australian hard wood.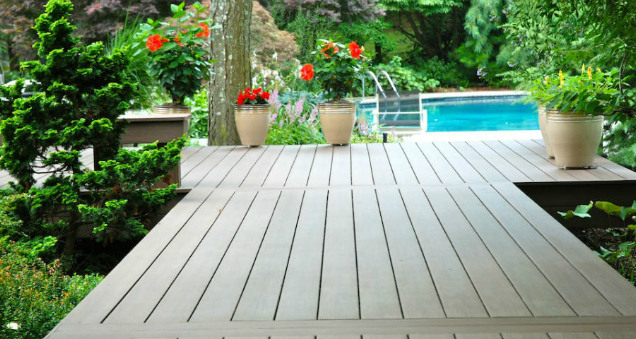 Some of our decking options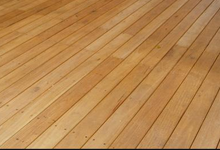 Pine
Treated pine is in plentiful supply, and is very affordable. It offers a 'softer' feel underfoot than some other types of wood. Pine must be properly treated to prevent termites and weather damage.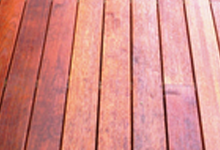 Merbau
Merbau, also known as kwila and ipil, is a tropical timber which inhabits mangrove forests. Merbau is attractive and termite resistant, although its use has a considerable environmental impact.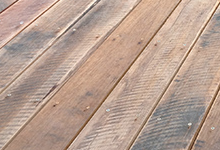 Hardwood
Hardwood decking will lend a natural elegance to any outdoor living area. Left to go a soft grey or finished to enhance its natural beauty, hardwood decking will integrate your home with the natural environment. The use of hardwood decking gives a smooth flow from inside to out when matching hardwood flooring with decking.

Contact us today for an obligation free quote.
Scroll